Welcome To Plato Weight Management!
Weight Management Specialists
Why Just Lose Weight, When You Could Keep It Off? 
Sign Up To Our Email List!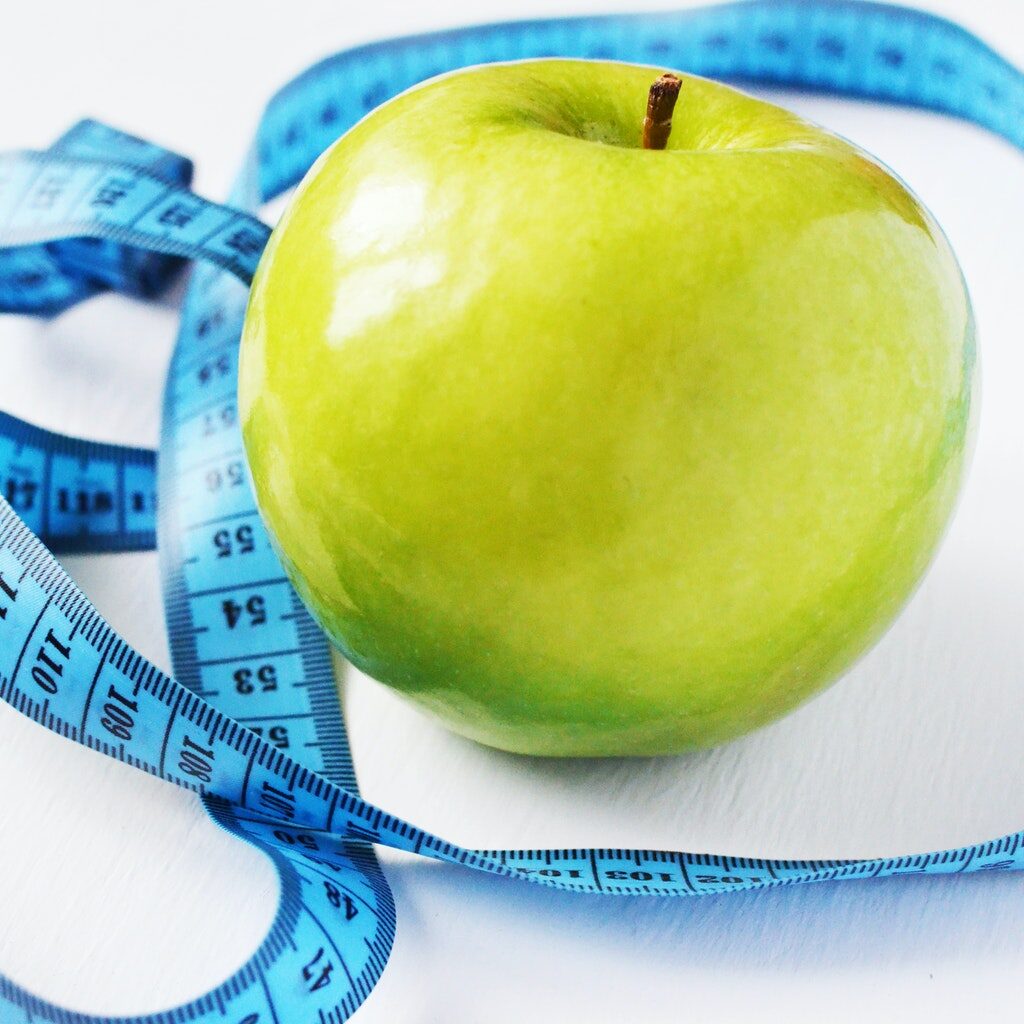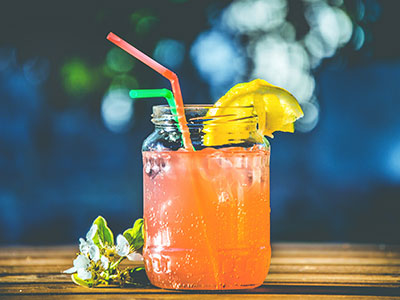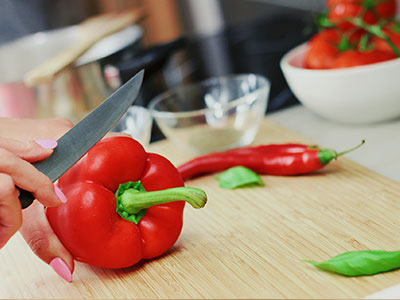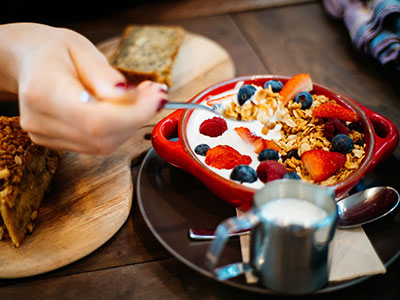 Weight Management Specialists
Hey guys,
Welcome to our Website! Here we empower those motivated for positive change with the essential know-how to reach their desired weight through highly researched blog posts and educational videos using the latest animation software! We are Plato Weight Management and we specialize in weight management!
What People Are Saying
Feedback from some of our delighted clients!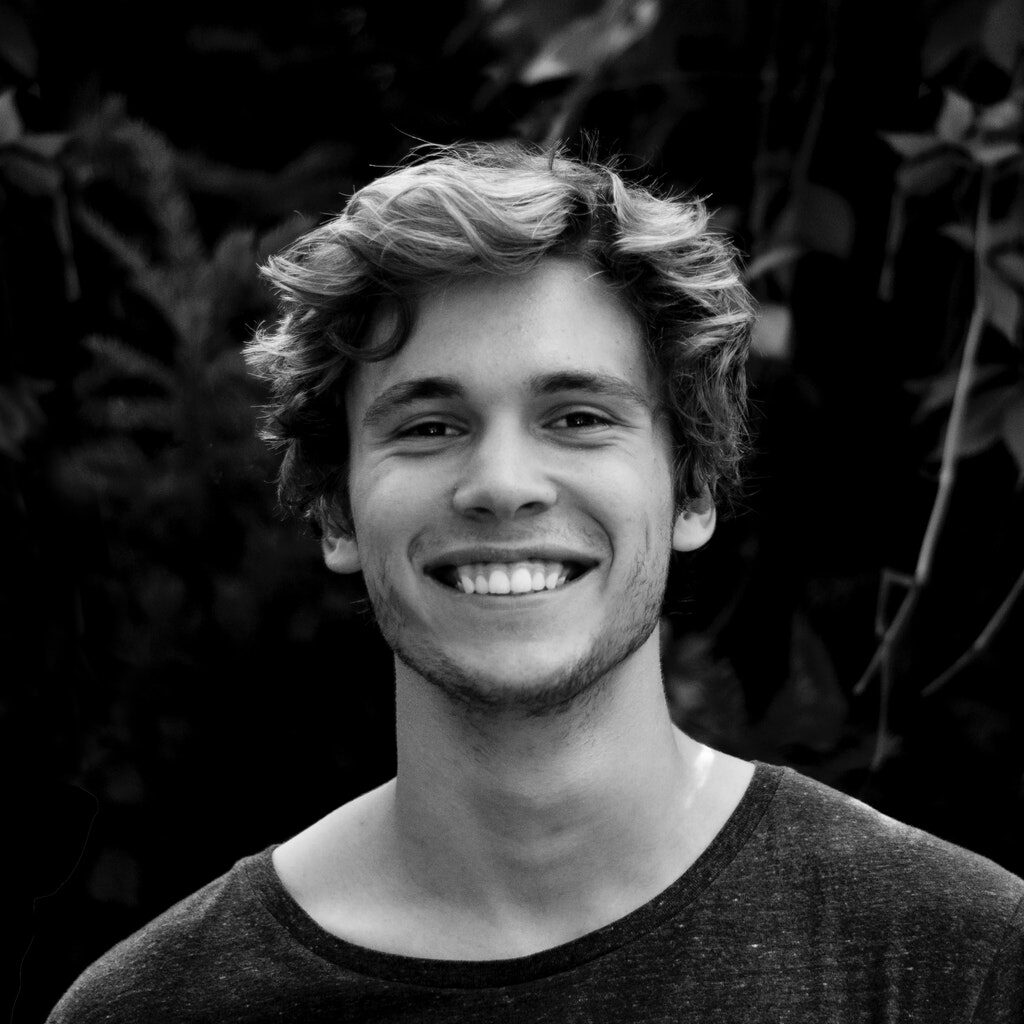 This isn't just a business. This Team does their utmost to get their clients on the path to feeling they can achieve anything and make dreams come true! They make you believe anything is possible once you put your mind to it and go above and beyond what is required of them!
The Plato Weight Management program is highly effective and easy to implement and understand. I'm currently halfway through it and I've lost a substantial amount of weight. The attention to detail and support from the team has been great. I've completely changed my outlook on how I treat food. It's all in your head.
Support has been tremendous from day one. No matter where I am at I am always supported with patience, sound advice, acceptance and above all patience. Unconditional love and support best describes the service provided.