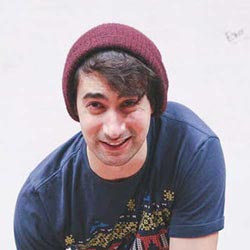 I have been a client of PlatoPhysio since last September and have successfully lost over 3 stone! The care and attention to detail of my consultant was superb. They were very motivating and positive about every week's weigh in and I responded very well to their guidance. They provided great advice on how to achieve the goals of my diet without sacrificing foods I like occasionally. The program is clearly backed up by science. I wholeheartedly recommend Colm and the team!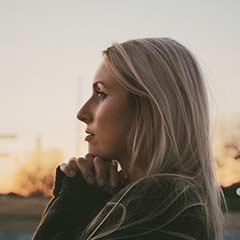 Support has been tremendous from day one. No matter where I am at on this journey I always feel supported by PlatoPhysio with patience, empathy, sound advice and above all encouragement. Unconditional passion to help others best describes the service provided here.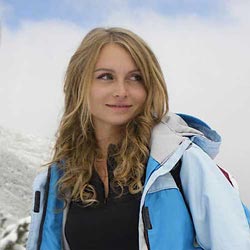 Great weight management program! I have tried numerous others as this one is head and shoulders above all the rest in my opinion. Colm my consultant was wonderful throughout the programme and was great at helping me stay positive when I had some set backs or felt demotivated. Highly recommend!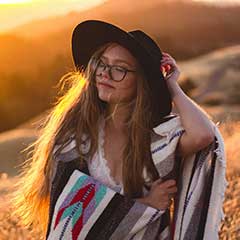 I am so delighted I made the decision to join the Plato Physio programme as it has literally changed my life. My consultant has encouraged and advised me weekly on how this programme works for life. Having tried all the other programmes over the years I felt a "one to one" approach might be better for me as I was not in a hurry to compete with others in an open class. In 9 months I reached my ideal body weight! I wish to thank all the staff who are so encouraging and friendly. Linda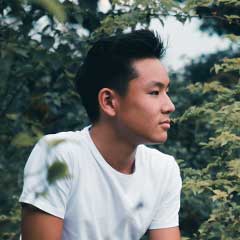 I cannot thank you enough for guiding me through this process effortlessly and let me in on the secret of the trade which is greatly appreciated. Everybody needs people like these guys in their lives. Whatever they say quite simply works!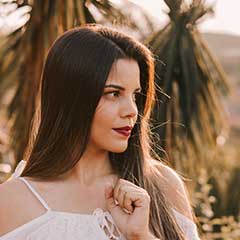 PlatoPhysio has really helped me change my lifestyle habits over the last several weeks. They have shown me how to get positive motivation, gain my confidence back and of course lose 30 pounds! Would highly recommend to a friend =)