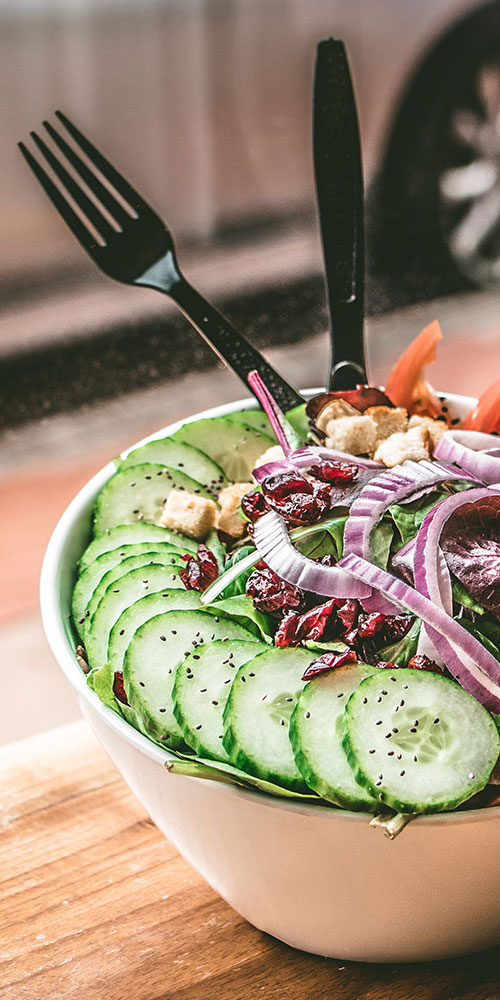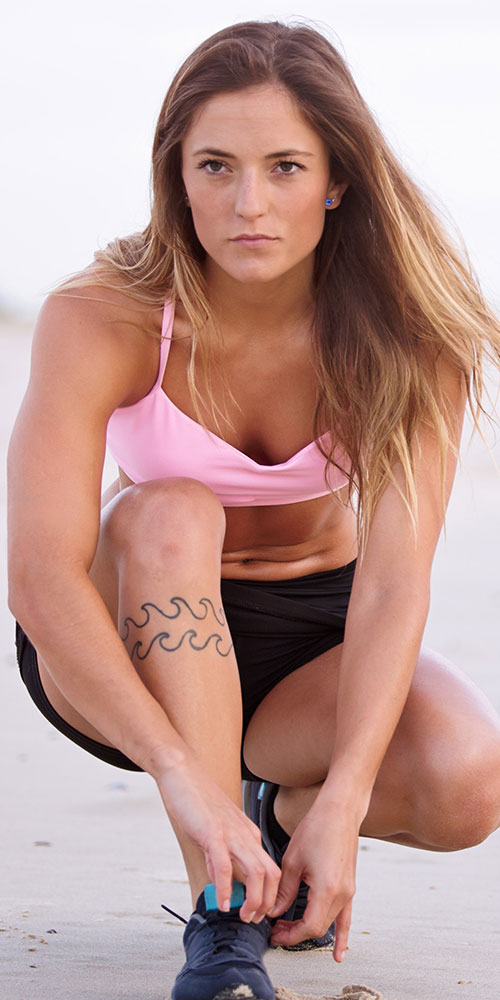 Hey! We are Plato Weight Management!
We began our journey here at Plato Weight Management in 2019 through a great appreciation for food, nutrition, health, weight management and how we can dramatically influence lives for the better. Here at Plato Weight Management we empower those motivated for positive change with the essential know-how to reach their desired weight!
Colm is currently awaiting to graduate from the Obesity and Weight Management MSc programme at the University of Chester, United Kingdom. He also has a BSc in Physiotherapy from Saxion University of Applied Sciences.
With a passion for nutrition and experience working in Ireland, the UK and Canada, Colm uses his knowledge and skills to help people achieve their ideal weight via counselling, personalised diet plans, health promotion and exercise and nutrition education.
What We Do for Weight Management?
Here at Plato Physio, we take a truly comprehensive evidence-based approach with physiotherapy/nutrition education and counselling towards weight management. We also utilise the power of animation to explain popular topics from the weight management industry because when it comes to making the right dietary choices, knowledge is power. This is why we have opted for the latest animation software to grab and hold your attention longer, involve as many senses as possible via sound, image and movement to imprint the message to your brain, utilize metaphors with images and words to enhance recall while also breaking complex material into basic ideas. For example, It has been shown that we process visual information 60,000 times faster than text resulting in our course being very effective at sharing information and explaining complex topics in a short timeframe. Be sure to check out our YouTube channel yourself to see what we mean: https://www.youtube.com/channel/UCBo4eHyT9IMuW61cyeN8x5g/featured You can also get a personalised nutrition plan that's catered to your individual needs Your Plan Includes: 60 Minute Consultation Nutritional, Physical & Lifestyle Analysis Past & Present Medical Considerations Personalised Nutrition Plan & Recipes In-Person/Online Consultation Full Nutritional Support from a Qualified Nutritionist